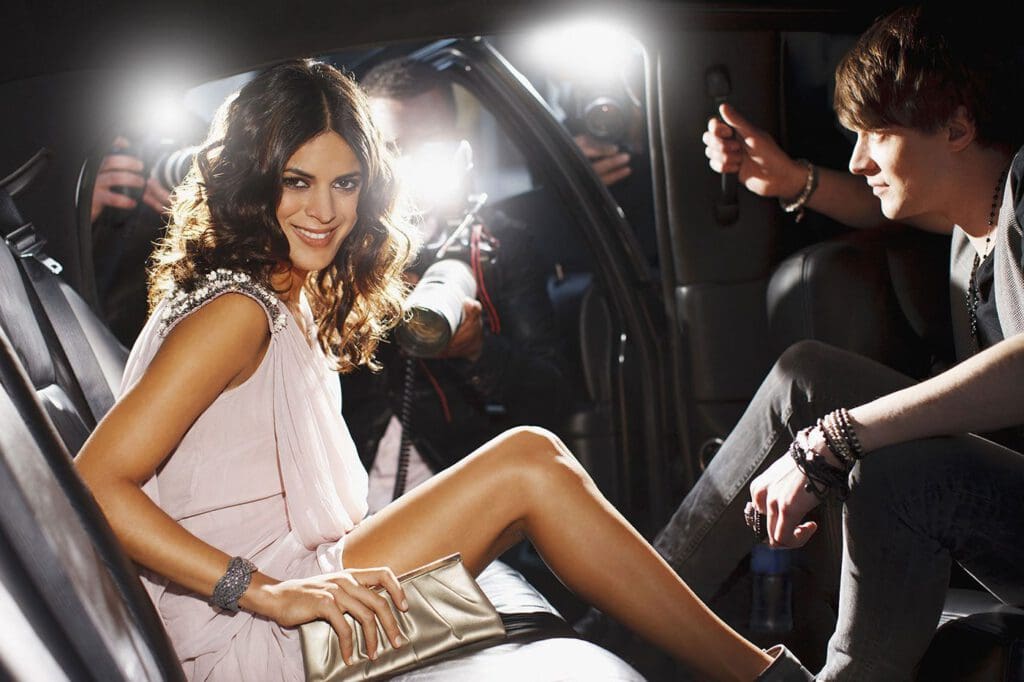 SMILE OFTEN
 "A woman is most beautiful when she smiles. Other than that, the most valuable tip I've learned is always use a skin moisturizer!"
-Beyoncé 
INVEST IN EYE CREAM
"A good eye cream is really important when you are traveling, busy and stressed-that's when the dark puffy circles can get you."
-Kate Winslet
WASH YOUR FACE EVEN IF YOU'RE TIRED!
"Don't go a full day or night without washing your face. You have to get all the dirt and makeup out of your pores."
-Mary J. Blige 
RECONSIDER OIL
"I use omega-3 oil. I love light oil on my skin. It's one of my favorite feelings in the world."
-Gwyneth Paltrow
STICK TO STAPLES
"When I was shooting a movie in Montreal, it was freezing. If you take a little bit of Aquaphor and dab it on your face, it keeps your skin looking fresh. I dubbed it Aqua For Everything."
-Lucy Liu
Click HERE to check out our Level 2 Beauty Therapy Course.