Our History 
When choosing the school that will help you achieve your career goal, it is crucial that you know and understand its history and values to ensure it will meet your requirements. Please take the time to read our history and learn more about how Ray Cochrane became one of the UK's leading beauty aesthetics academies.
Established in 1954 by the late Mrs Ray Cochrane, our beauty school was founded based on her passion for providing the highest quality beauty training. At the time, Ray Cochrane beauty school focused only on delivering the CIDESCO training, which everyone recognised as the most prestigious beauty qualification internationally.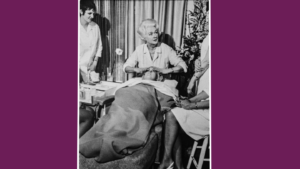 In 1961, Ray Cochrane held the first CIDESCO exam in the UK, setting us apart from all the other beauty schools. Our dedication to providing the best and most up-to-date training became evident nationwide.