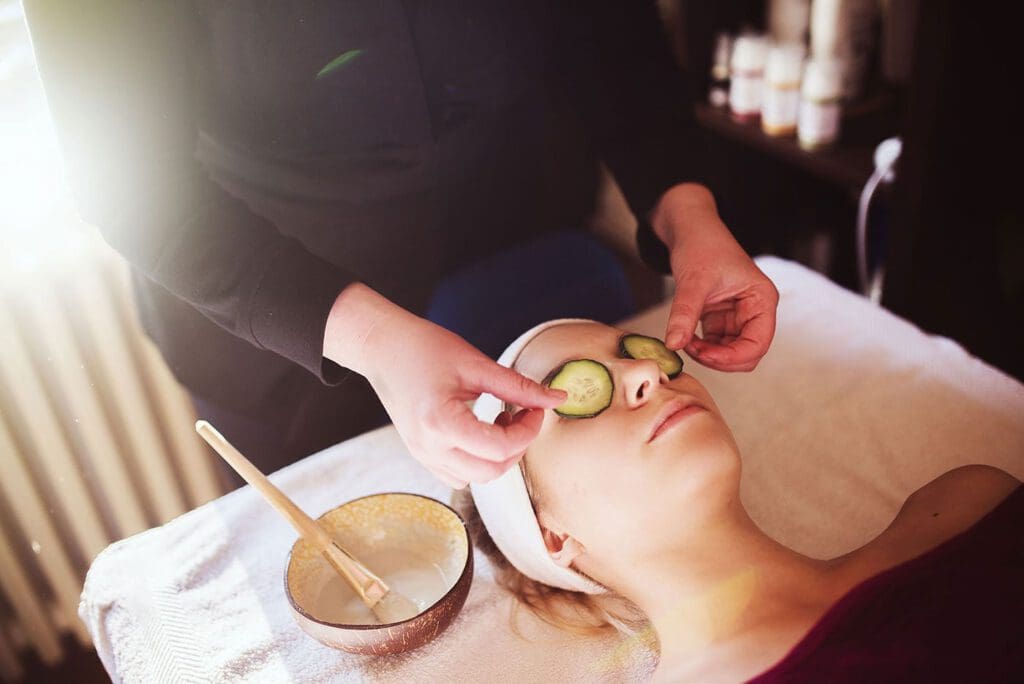 We can all agree to the benefits of taking regular visits to your local, respected beauty salon, whether you're looking for facial treatments, body treatments, or anything in-between. When you're spending long periods of time away from home, however, you may find it beneficial to look upon a mobile beauty therapist that can come to you, as they'll be able to see to you every need regardless of your current location.
Finding customised treatments when away from home has always been a hassle, but this needn't be the case any longer. When looking around for a mobile beauty therapist in Bristol your main focus should be on whether or not they can deliver the same level of quality and consistency you've become used to when visiting your local beauty salon. This may take you some time, as not all mobile salons are created equal, so once you've found one that works for you, you're advised to stick with them.
Last-Minute Appointments
Although the working hours of these mobile therapists will vary in a similar fashion to the hours of standard beauty salons, some will offer you the ability to make last-minute appointments (during the evening, for example) so you're able to receive a treatment just before you go out for the night, with the therapist coming to you meaning you don't even have to leave your home for your appointment.
These treatments will be tailored to your precise needs; with your needs varying to the needs of any other individual. Visiting your local salon is a great way to ensure your personal needs are always met, but in the case of a mobile beauty appointment so long as you take some time at the beginning to explain precisely what you want (and precisely what you require) you should receive a personalised experience that you'll soon be recommending to all of your friends.
When looking for a professional mobile beauty expert, make sure at least two of the following three points are met by any winning hire:
1) They're regularly available for appointments, but not too available: You want your mobile beauty therapist in Bristol to be available when you need them, but at the same time you don't want them to never be working with other customers, as that doesn't suggest a particularly high quality service. You'll have to play this one by ear.
2) They've been working in this field for a long time, with a long list of previous clients you can contact and ask for references from.
3) They love what they do: The less your therapist sees their job as 'work' as opposed to something they simply love to do, the better quality of service you'll receive from them, and it'll be noticeable in the quality of their beauty treatments.
In conclusion, although you should visit your local beauty salon as much as possible, sometimes it becomes necessary to call in a more versatile, mobile, professional who can grant you last-minute appointments.
Click HERE to check out our Level 2 Beauty Therapy Course.