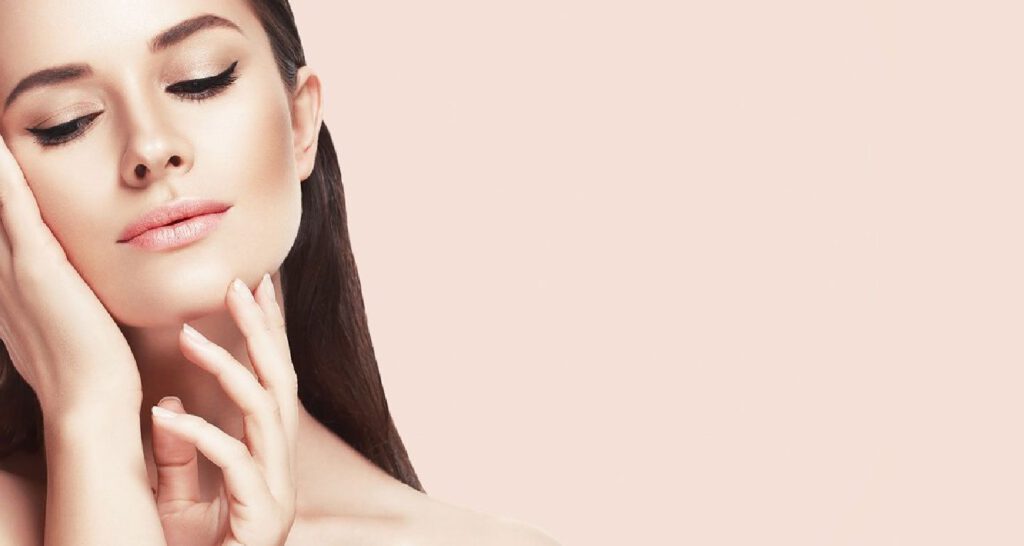 High profile and high integrity – obtaining this qualification is a statement about you and more importantly your ambition and skill. Our students graduate from the programme with a confidence and ability that comes from their natural skills, coupled with the Ray Cochrane Beauty School attention to detail and promotion of self-learning and autonomy. Aesthetics and beauty treatment is one of the few industries that has momentum and drive in the current economic conditions and a CIDESCO diploma really will ensure you stand out in pursuit of your desired career.
An international jet setter with CIDESCO – it could be you
So if you are considering a career path in the health and beauty industry and you have the drive to succeed, what does the CIDESCO qualification entail?
Ray Cochrane Beauty School provides flexible options to fit your training needs – a full time course starting in September and taking 11 months. Or alternatively if you are transitioning into the field, or simply want to ensure you have the time to complete, we deliver a part time course over 22 months.
Whatever your choice, the same level of care and tuition is assured. The added benefit of the Advanced Aesthetics Module, ensures that the Ray Cochrane Beauty School stays at the forefront of the beauty training industry and continues to innovate in the provision of high quality skills teaching.
Our training mission is to provide a fully rounded skills delivery and within this remit our aim is not individuality, but to work as team and progress as a team. Our school is deliberately limited in places to ensure we can provide CIDESCO training of the highest quality – after all the international accreditation and esteem that our school retains ensures you are part of that excellence, and long term your employment opportunities are widened beyond the norm.
Learn a skill for life with our CIDESCO training
The CIDESCO International Diploma gives you theoretical teaching as a basis to your skills training. Initially you will learn practical skills on your fellow students before moving on to working two days a week in the school salon and acquire real life training. During the practical work instrument training will ensure you become fully at ease with the latest beauty treatment equipment – giving you the confidence to ensure your clients are given the best care available.
Our students are actively encouraged to learn and keep learning throughout the course, weekly assessments ensure students remain focused, but the emphasis is on enjoying the course and producing motivated, highly qualified and confident graduates. This is the reason that our graduates are regarded so highly and are employed in some of the most prestigious centres around the world. Our aim is not simply to produce excellence, but carry this through as part of the production of fully rounded individuals who can go on to work in some of the internationally accredited treatment centres in 33 countries around the world. Our prestige is reliant on the knowledge that our students are able to train in a way that suits them and empowers them in a competitive skills market.
For more information about our CIDESCO training or beauty courses at Ray Cochrane Beauty School – you can give us a call on 0203 856 8886 or you can email us at email@raycochrane.co.uk