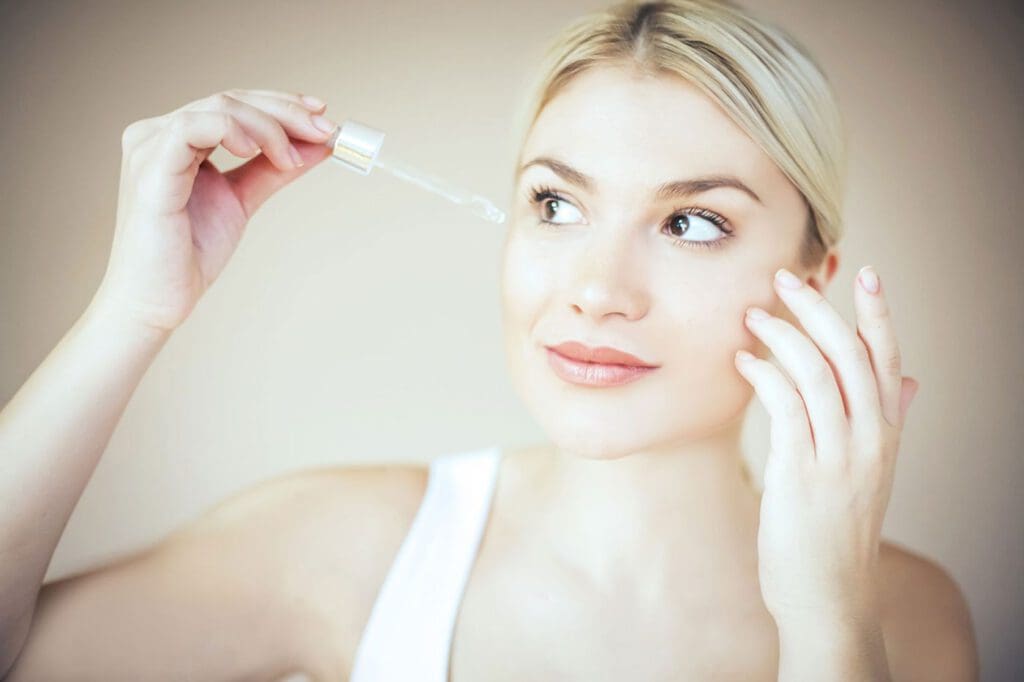 1. Lemon
Lemon is one of the best ingredients that you can use to promote clear skin. The citric acid present in lemon helps keep the skin clear by removing dead cells, and its vitamin C content helps reduce dark spots by increasing the cell renewal process. Lemon also has bleaching properties that will help improve your overall skin complexion.
2. Turmeric
Turmeric is an excellent antiseptic and skin-lightening agent that helps minimize scars and other marks. Plus, turmeric can alleviate allergic, inflammatory and infectious skin disorders that make your skin look dull and lifeless.
3. Honey
To enjoy clear skin, your need to keep your skin well moisturized. Honey is a great moisturizer and also has antibacterial properties that help ward off infection.
4. Aloe Vera
Aloe vera has many benefits for the skin. It has antibacterial properties that help kill bacteria that cause acne, anti-inflammatory properties that help soothe irritated skin, and astringent properties that help heal scars. Plus, aloe vera moisturizes the skin and stimulates new skin cell growth.
5. Baking Soda
Baking soda balances pH levels of the skin, which is very important to maintain clear skin. Plus, its mild antiseptic and anti-inflammatory properties help deal with problems like acne, pimples and spots. It also works as an excellent exfoliating agent to keep the skin free from dirt, impurities and dead skin cells.
Click HERE to check out our Beauty Therapy Courses