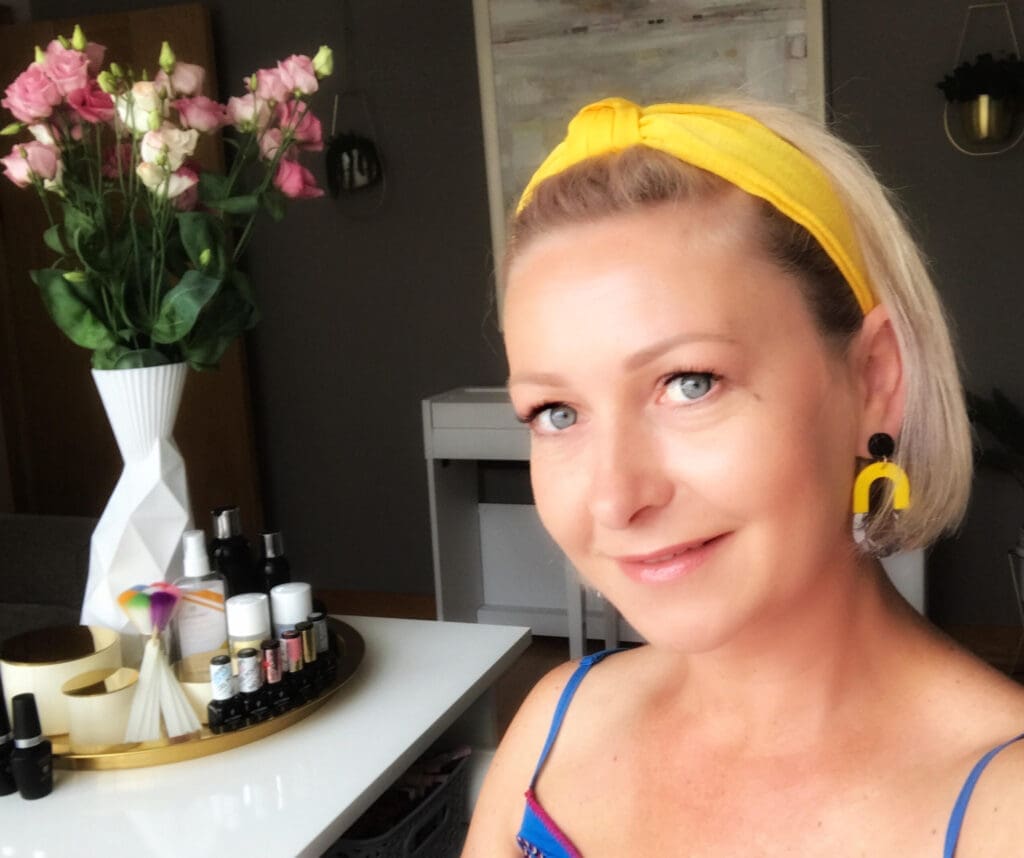 Former student, Jurgita Scavera studied at Ray Cochrane Beauty School in Canary Wharf when she fancied something more in her working life that would allow her to express her creativity. From studying the Level 2 & 3 Nail Technician course with us, she was equipped to launch her own nail salon, Nail Box Epping in Essex. 
The Level 2 & 3 Nail Technician course takes you through all the steps to become a fully equipped nail technician that can give an express mani in a couple of minutes!
The course is designed for those who have no previous background in nail artistry. This hands-on nail course will provide you with the essential knowledge, understanding and skills to work as a nail technician in hair or beauty salons, nail bars, hotels or in a self-employed capacity.
Below is our interview with her all about her journey on her time with us at Ray Cochrane to starting her own nail salon business:
What made you decide to study a nail technician course at Ray Cochrane Beauty School?
Ray Cochrane Beauty School has a great reputation and a course that would give me the best opportunity to be a successful nail technician. It made sense to apply to study on such a highly accredited course. The course study time being on Saturdays was an added benefit, as it allowed me to work around my family commitments. 
I am driven by the idea of making a career out of something that's creative, that I love doing and helps people to feel good about themselves.
What was your biggest takeaway from studying at Ray Cochrane and how do you feel the course prepared you to open your own nail salon?
Studying at Ray Cochrane has given me the opportunity to apply the best standards in my day-to-day nail technician work. Having a strong tutor Nina Lewis to support and guide me, it gave me the strength that I have now turned what was once a hobby into a career.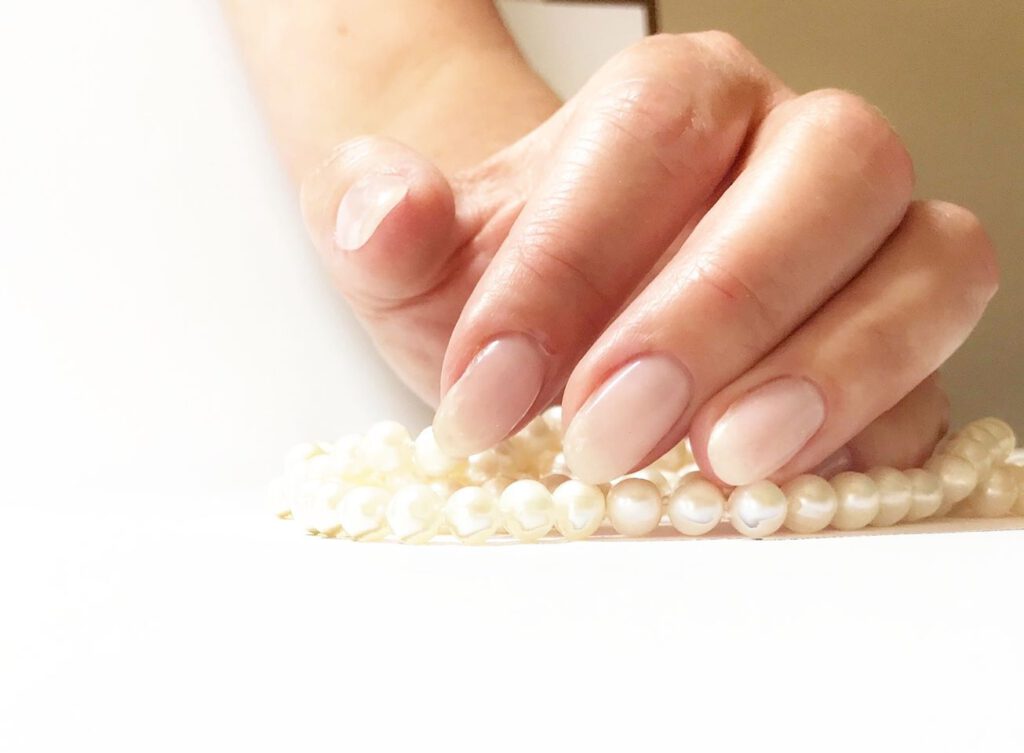 Tell us about your nail business – how did you get it started? What made you want to set up your own nail business?
Recently I started my own home nail technician business, initially, I started it with a dedicated circle of family and friends offering manicure. Through word of mouth and social media, I am now finding new clients. I wanted to set up my own nail business for a number of reasons. The ability to provide a first class bespoke service for my customers, without the hustle and bustle of being in a shop. 
The independence of running and owning my own business and running it on my and the customer's terms was very important. I am very fortunate to be in a position to follow my passion. And to do so by creating a relaxed and cosy atmosphere for a customer while making their nails look their best! 
How is your business going?
Great! I offer a relaxed one-to-one, tailored and personal experience to all clients. Along with Classic, Russian manicure, I offer tailor-made sculptured nails to suit individual fingers as well as adventurous nail art. Whether you have bitten nails or an uneven nail plate, I will work with the client to ensure they leave with a smile.
How long have you had your at home nail business for?
As I mentioned above, I have only recently started my home technician business. Along with the Ray Cochrane course, and through my own initiative, I have been attending nail technician training to further develop my ideas and techniques which can only benefit my clients and helps me to grow. My aim is to be a successful technician now and for many years to come. I am already enjoying my journey!
What was the best part of the course?
I loved the practical work, from nail art to gel application and getting to know acrylic. Our teacher Nina Lewis was wonderful and patiently guided us, encouraged us and let us grow.
We are so proud of Jurgita and are excited to see where her newly opened nail salon will take her. If you're interested in becoming a nail technician like Jurgita, call us on 0203 856 8886 or by emailing us on email@raycochrane.co.uk and head over to our website to find out more information about the Level 2 & 3 Nail Technician course here.