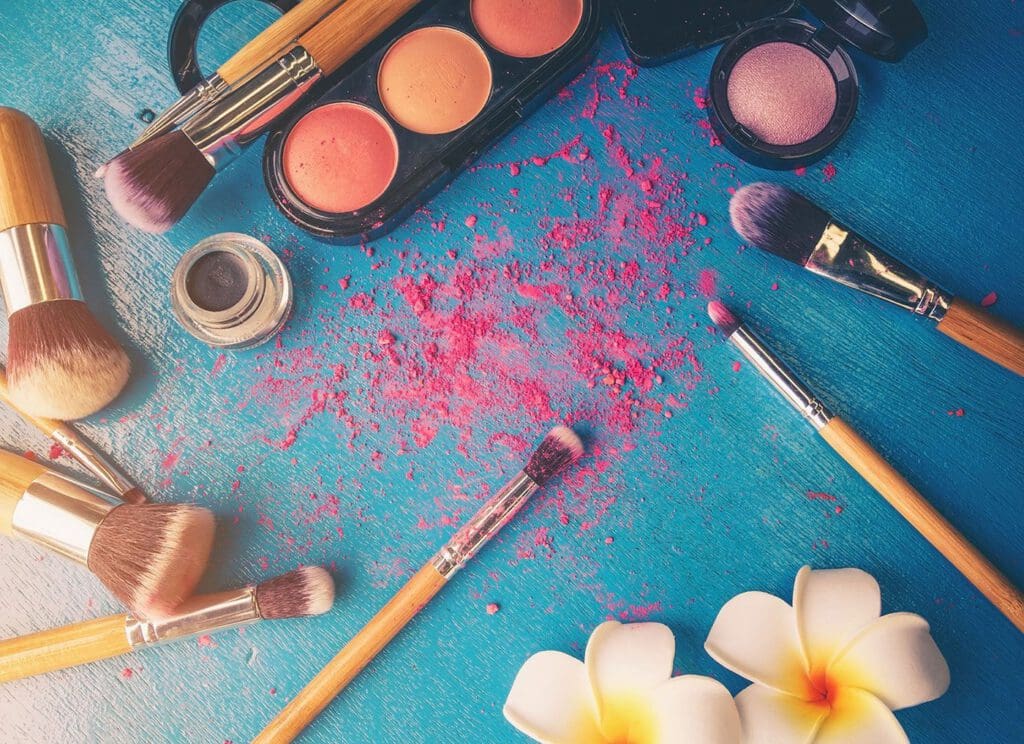 The UK beauty industry is valued at over £4 billion. With 48,647 businesses in play, the industry employs close to 160,000 people. The coronavirus has hit the beauty treatment industry hard just as it has many others across the nation.
So if you are wondering whether you should consider beauty therapy courses and begin your career in this industry, do not think twice!
Beauty might be in the eye of the beholder but there's no doubt about the long-term growth in the beauty therapy segment. Over the years, not only has the industry seen steady growth but it has earned loyal consumers.
Here are our top reasons why you should join a cosmetology school and learn to become a beauty therapist.
Have Fun Practicing Your Skills
Once you've completed your beauty therapy course, you will begin your career in your chosen stream as a beauty therapist. The fun part of being a beauty therapist is that you will be able to practice your skills on your near and dear ones.
Along the way, not only will you be improving your skills but you will be leaving your family and friends looking at their best.
Whether you are doing nail art, perfecting their eyebrows or giving a facial, you'll be having a lot of fun sharpening your skills as a beauty therapist whilst also adding beauty to the world.
Use Your Creativity
Most 9 to 5 jobs are a dreary experience, to say the least. As a beauty therapist, you won't have that problem. It's one of those rare jobs that offer unlimited scope for you to unleash your creativity.
Whether you are learning to become a nail artist, hairdresser or a make-up artist, you will have the freedom to use creative flair, stylish ideas and bold colours on your clients.
Make-up artistry is a creative form of its own and the nail art industry is constantly pushing the envelope in terms of designs and techniques.
Help Clients Feel Positive
Beauty therapists have the power to make people feel better. People who are stressed and overworked typically book a massage to relax and rejuvenate.
When someone wants to break the monotony of daily routine, they opt for nail art. If you feel like giving your face a makeover, who are you going to call? Your beauty therapist of course!
As you work clients and see your work makes them feel better, you'll realise you have the power to make a difference in others' lives.
No Limits
Once you have honed your beauty skills, you will have the freedom to choose your work hours and schedule. The best part about being a beauty therapist is that you can offer your services anywhere, anytime (almost)!
Whether you plan to work part time, full time, freelance or start your own business, you have the freedom to do it.
Your qualification as a beautician combined with your unique skill set will mean you can choose your path and grab opportunities that suit you, both near and afar.
Meet Lots of People
Are you a people person? Like meeting new people and making others feel good? Then you'll make a fantastic beauty therapist. This job is all about making people feel comfortable and relaxed while they undergo their beauty treatment.
They will see you as a confidante and an escape from the routine. While you provide their treatment, you clients may open up and share their life stories with you. A good beauty therapist listens, understands the clients' needs and provides a stellar service.
If this sounds like you, then all the more reason to join a beauty therapy course.
Call us on 0203 856 8886 to find out more and to enroll.