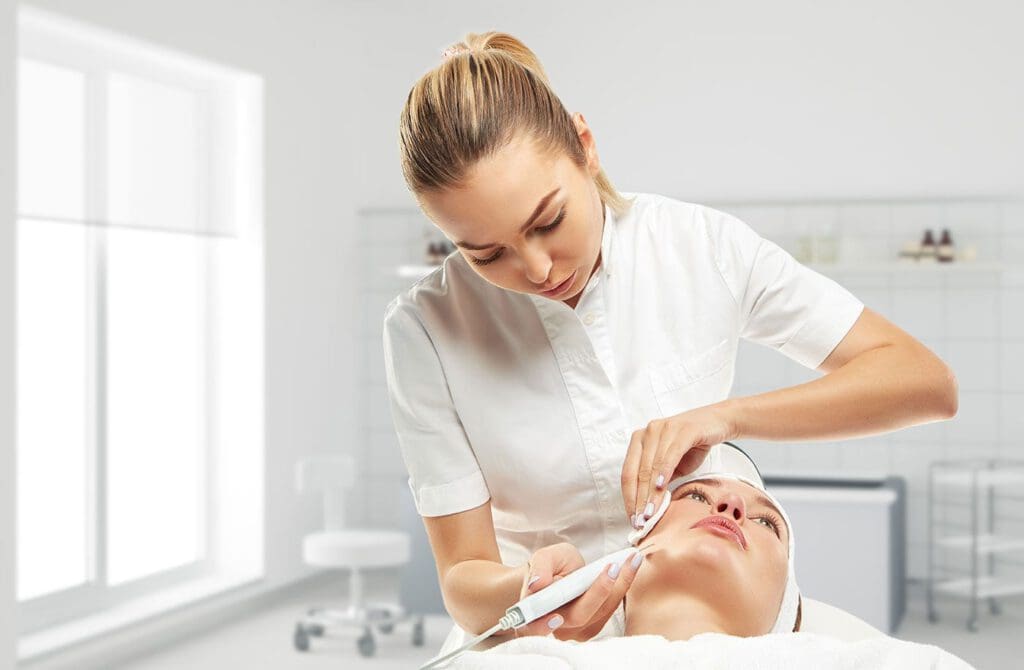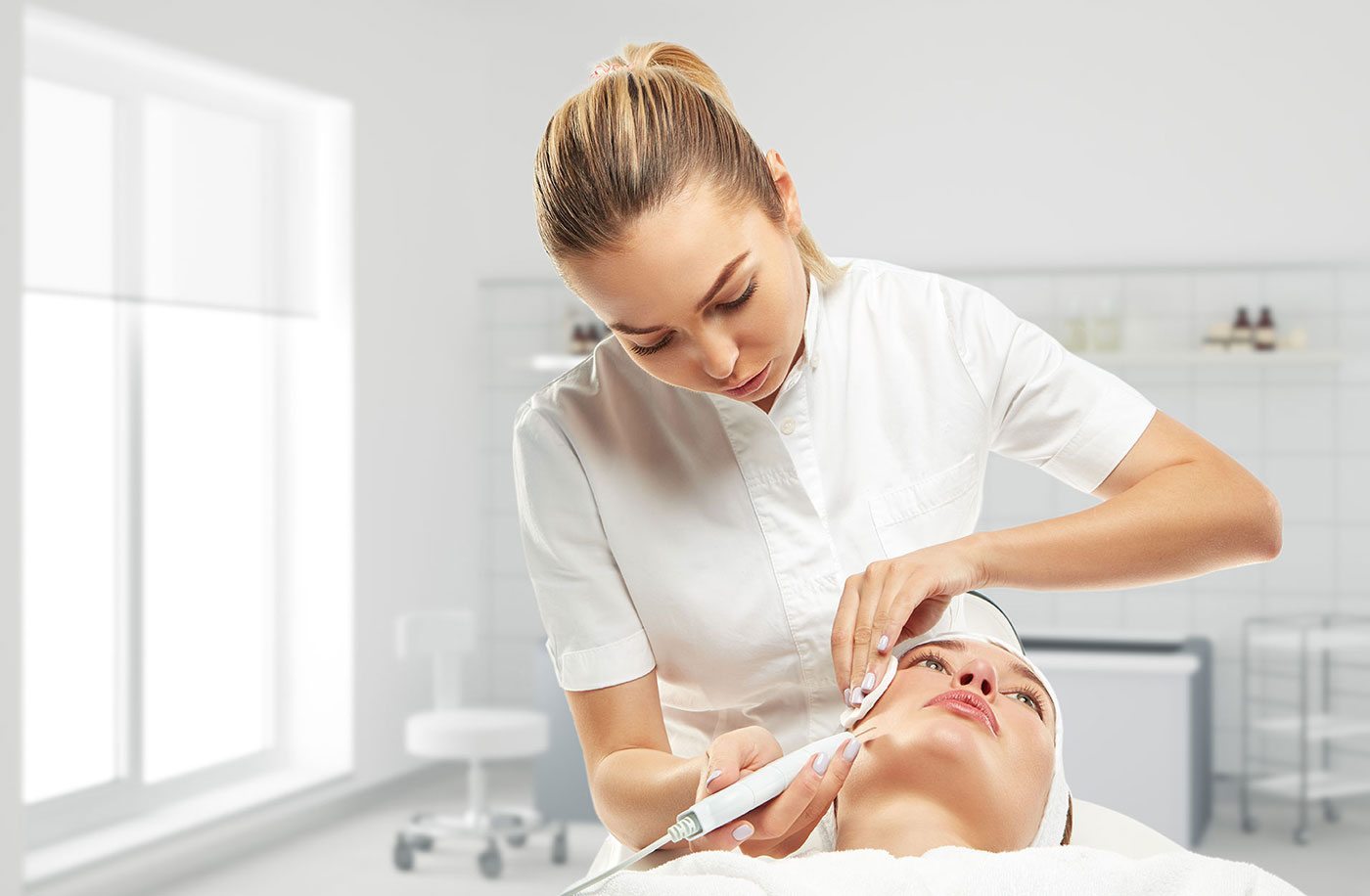 Working in the beauty industry has many benefits. Most people that choose a career in beauty come from a creative and artistic background. The potential to create a flexible and rewarding life can be fulfilled through these avenues.
There are so many aspects of what you can do in these fields that you are never limited to how far you want to go. Here are some other reasons why someone might want a career in the beauty industry.
1) Variety
When working on other people you shift the focus on them through your skills. You have now found an opportunity to serve others by helping them to look and feel great. The way you get to grow your creativity can vary by how many different services you offer. One moment you can be doing bridal makeup and later you can be doing an eyebrow arch. You can never tell what kind of work you'll be doing on any given day.
2) People
The beauty field is filled with many chances to meet and work with fascinating people. If you work in a salon you can have a mixed bag of clients. This helps to keep your career fresh and challenging.
One minute you're working with a celebrity wife or a government official; the next moment you're working with a girl going to her first prom. You never know who you'll be meeting or what you'll be doing.
3) Location
Unless you decide to stick to working in a salon or a makeup counter, traveling to far-off locations might not seem so far-off. When working on location, you have the chance to visit places that you may not have had before.
Even if you're working close to home, you may find yourself at a client's beautiful home, or filming in a theater that you've never been in. Being a freelance artist can take you to places that you never even considered.
4) Schedule
When deciding on a beauty career, your schedule can be a big factor. You can choose a stable 9-5 or you can pick and choose when you take appointments. It's really up to you and the lifestyle that you're trying to lead.
5) Job Security
A beautician has the potential to create their own economy in a world where improving your appearance never seems to hit a recession. The further along the rabbit hole you go to build a strong clientele the stronger your job security might be.
There will most likely always be movies, commercials and photo shoots happening somewhere in the world. The likeliness of all of these projects not needing a makeup artist would be slim. With the demand for services and products mostly on the rise, it can be said that the beauty industry is here to stay.
Click HERE to check out our Level 2 Beauty Therapy Course.