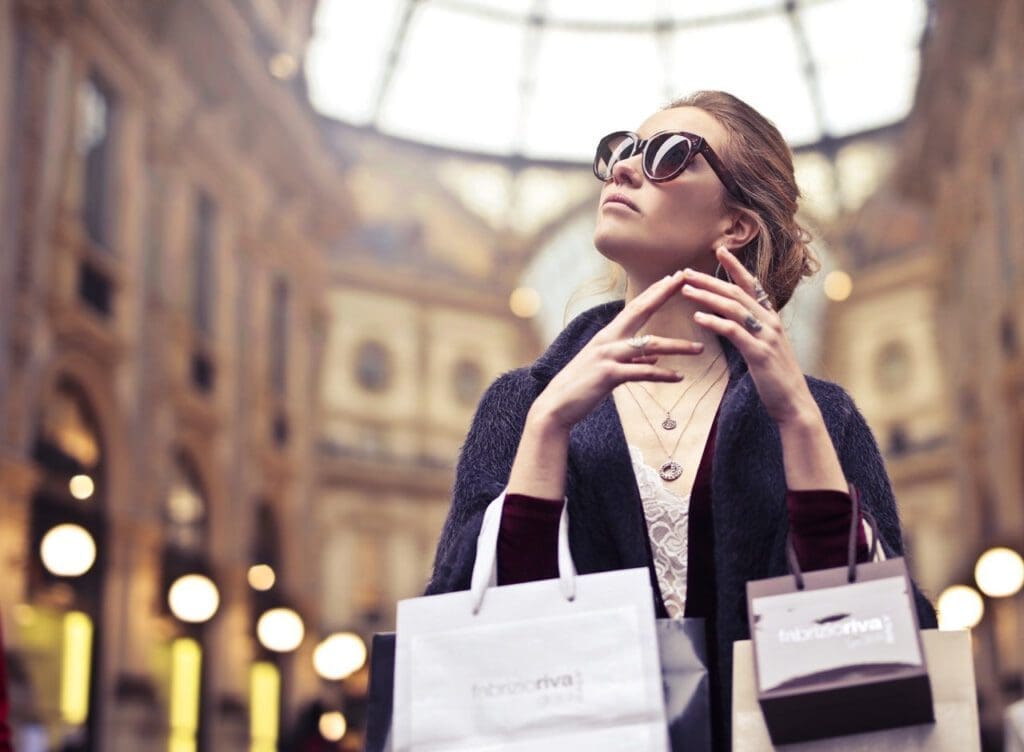 In 2018, having a career as a beauty therapist still ensures plenty of benefits as well as a high level of job satisfaction. There is continuing growth in this sector as many people are beginning to realise the physical and mental effects of looking good and feeling beautiful. Many of today's beauty therapists have a more flexible work/life balance, because they can set their own work hours while still making a good income.
It is important for beauty therapists to improve their knowledge to enhance their careers and take additional training courses and certifications as they become available to them. Here are some of the latest career trends that beauty technicians can expect to see in 2018:
Brand transparency:
There's an increased awareness about beauty products. So, it's important for beauticians to divulge ingredients used for each product. They should know about the characteristics of each ingredient and what are the possible side effects. Consumers are getting more knowledgeable about various products and it's not good for their career if beauty technicians can't keep up.
Full body treatment:
Today, beauty is a lot more about than just treating the face. Many clients also seek to get a full body treatment so today's beauty technicians should be proficient about body skincare. They need to know about the use of acid exfoliators, serums and cleaners for the body and they should understand how to beautify the entire body from head to toe.
Environmentally-friendly products:
Beauty therapists can improve their careers by focusing on using environmentally-friendly products. For many years, there has been a significant awareness of environmental issues, but many beauty products don't really fit the standards. Customers are looking for products that do and if a beauty technician uses or recommends these types of products, they might get more clients.
Supplements:
Skincare supplements have become commonly used products by beauty technicians to improve the physical appearance of their clients. If people want to have flexible skin, it is a good idea to increase their consumption of collagen just as there are many anti-aging nutrients available that can help to neutralize oxidative damage. Beauty therapists should know what kind of supplements need to be integrated to benefit their clients' overall treatment programs.
Gender neutral treatment:
Beauty therapists should be proficient in working with both men and women. They should market themselves as professionals that provide unisex products and treatment programs. Choose fragrances that are appropriate for both genders and understand the beauty and skincare needs of both men and women.
To view Raycochrane's short courses please visit beauty training courses page.
If you enjoyed this article, please feel free to share it on your favorite social media sites.