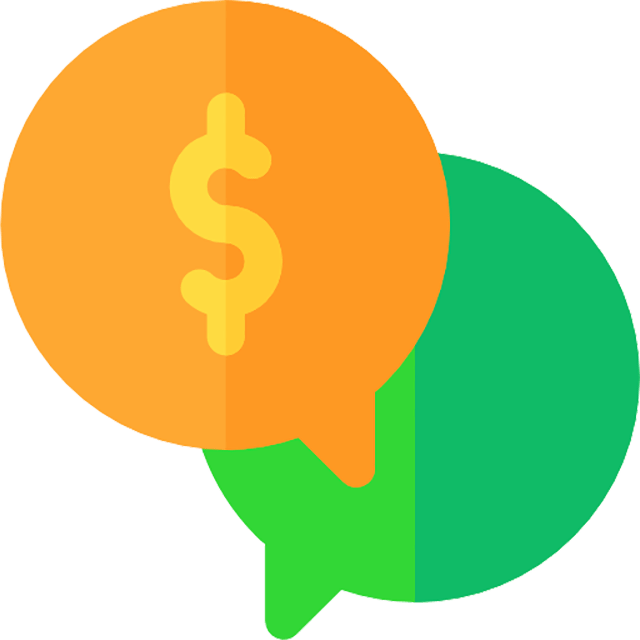 Beauty Therapy Course Costs
We've heard it before and we'll hear it again. The pause, the inhalation of a sharp breath and then finally "how much is the course?" and unfortunately, us the bearer of bad news, tell them the course fee…. But not without considering our students first!
We understand that money isn't something that one can conjure up out of thin air (Does anybody know anybody who can do this? Just asking for a friend) so here at Ray Cochrane we have made realistic payment plans to suit everyone. Our director Xubin explains
"At Ray Cochrane we have a long upstanding reputation as being a beauty school in London where we provide top quality courses with top quality accredited courses. After 60 years in teaching, we know that our courses hold an esteemed reputation as providing students with the best value for money as well.
We also understand that our pupils are aspiring beauty specialists with passions and ambitions of their own. We try to actualise and realise these by providing our students with the opportunity to have scaled payment plans that will allow them to concentrate and succeed. Because we have had every type of person walk through our doors in the last 60 years we know the different financial situations that one can find themselves in.
But the one thing we look for is the desire to learn and become the person they want in whatever course they choose here with us. We strongly believe that our payment plans allow the individual to worry about what's important. That is, succeeding with us here at Ray Cochrane"
What are the Easy payment plans?
We offer students the opportunity for an easy payment option to pay an initial deposit and then split the remainder over the course calendar.
Take our hugely popular VTCT Level 2 Beauty Course and Anna's attempts to pay for it:
Anna gets in contact with Ray Cochrane to see about our beauty courses: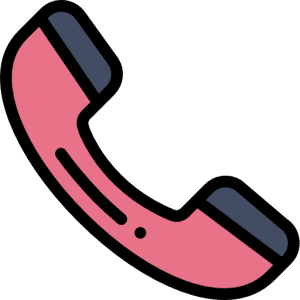 After a lovely informative conversation, Anna feels confident in us to provide the quality teaching & qualification she needs. Anna decides that she would love to study with us and would like to know the cost of the course
Anna realises that she may not be in a financial position to pay this course fee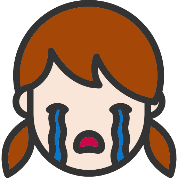 But not to worry Anna Ray Cochrane beauty schools knows your worries and sympathises.
With Ray Cochranes Easy Pay plan Anna realises she can playing an initial deposit of £522.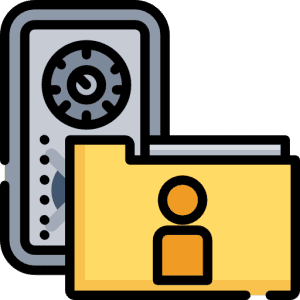 Paying four instalments £375 over a 4 month period.
The course is 20-22 weeks with the first 18 weeks being the 4 months to pay over.
Giving Anna plenty of time to pay her course fee.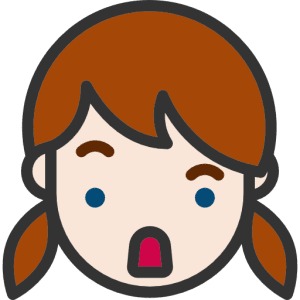 "Really?" 
Yes Anna we have thought about all our students here at Ray Cochrane and want to give a flexible Easy Pay option for you and others to study our Beauty Courses here in our wonderfully located London Beauty School. Leaving Anna happy, relaxed and ready to study her Level 2 Beauty Therapy course.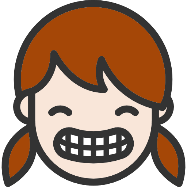 So! There you have it. Nice and simple this option is available for most of our courses except those which are only a matter of weeks long such as our VTCT level 2 Facial & Skincare course.
If this form of payment does not suit you we have other payments such as DIVIDO 0% 12 month payment plan (not available for all courses and subject to credit status) Check out some of our other blog posts and our training courses to get started at London's most established Beauty Training School, Ray Cochrane.