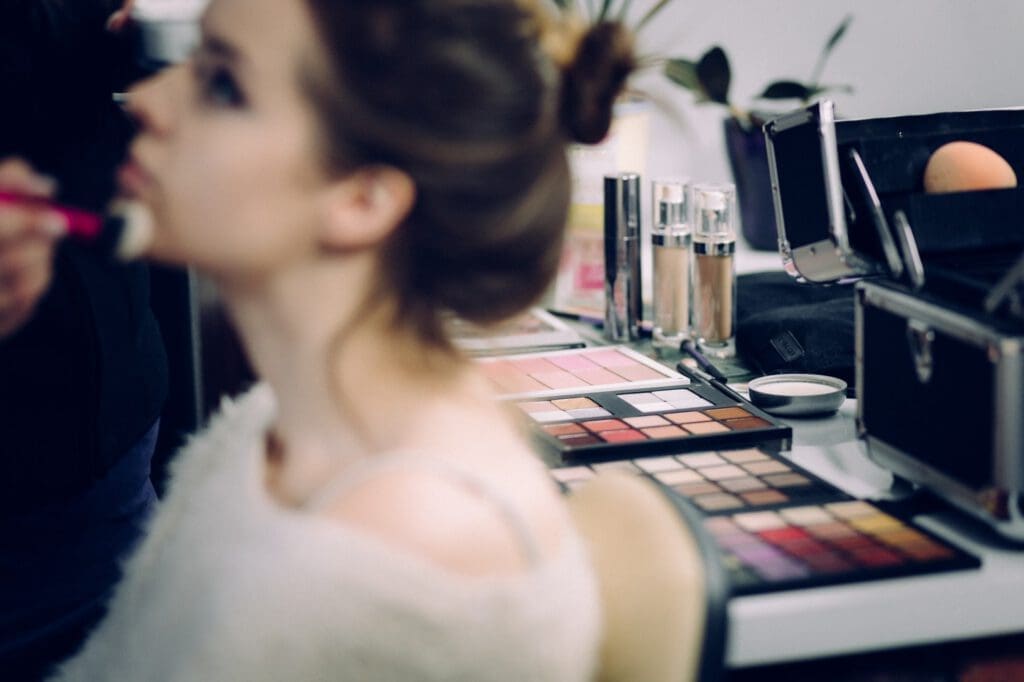 So, you've decided that you want to enter the world of beauty therapy, and not only that, but you are hoping to become a freelance beauty therapist and eventually run your own business as a sole trader. It sounds daunting, but it can definitely be achieved; there are many people who have successfully made this happen, and you can too! But there are some important steps for you to follow.
Firstly, you need to train and get an accredited qualification. Ray Cochrane Beauty School offer a wide range of beauty therapy courses depending on what areas you wish to specialise in (as well as encompassing courses that cover all topics), your location and your schedule, as well as the level that you are currently at. For instance, you may already be qualified for Level 2, but it's a Level 3 accreditation that you need (Facial and Skin, Nails, & Laser and IPL Courses). These are open to all candidates who demonstrate the qualities required to complete our courses with the utmost professionalism, and this includes beauty therapists who might already be practicing while working for another salon, but who need a new accreditation in order to go freelance.
Secondly, it's about getting experience beyond your graduation. It's not recommended to go freelance immediately, because you need to find your feet as a beautician, and learn on-the-job with the option of making mistakes before you do so under your own sole-trader umbrella. Several years of experience is highly suggested, as by this point you should be well-versed at all relevant treatments and you should have encountered and overcome the main challenges, all of which will set you up nicely to go it alone. Applying for an apprenticeship is a good way to break in, as the employer will see that you are putting experience before income, as well as being able to learn under less pressure than if you were in a more superior beautician role.
Once you've done this and you feel ready, as well as having made enough money, it's time to go freelance. You could work from home, or you could purchase some suitable workspace. You may price yourself high-end to appeal to premium clients, or you may start low to build up business. The choice is yours, but the most important thing is to correctly market your services. This means fully utilising social media, encouraging word-of-mouth, providing offers, receiving testimonials and generally doing everything possible to make people aware of who you are, what you do and why you're the best. It also doesn't hurt for you to try and bring existing customers from a salon you may be presently working at, who are visiting regularly just for your treatments, over to your freelance world as this is the first step towards you generating enough business to make enough money that, over time, you will indeed succeed as a freelance beauty therapist.
So click here to signup for our international accredited courses and start your future with us and you too could be on the way to an exciting future in beauty therapy as a freelance beauty therapist. See testimonial from past students who studied at https://www.raycochrane.co.uk.