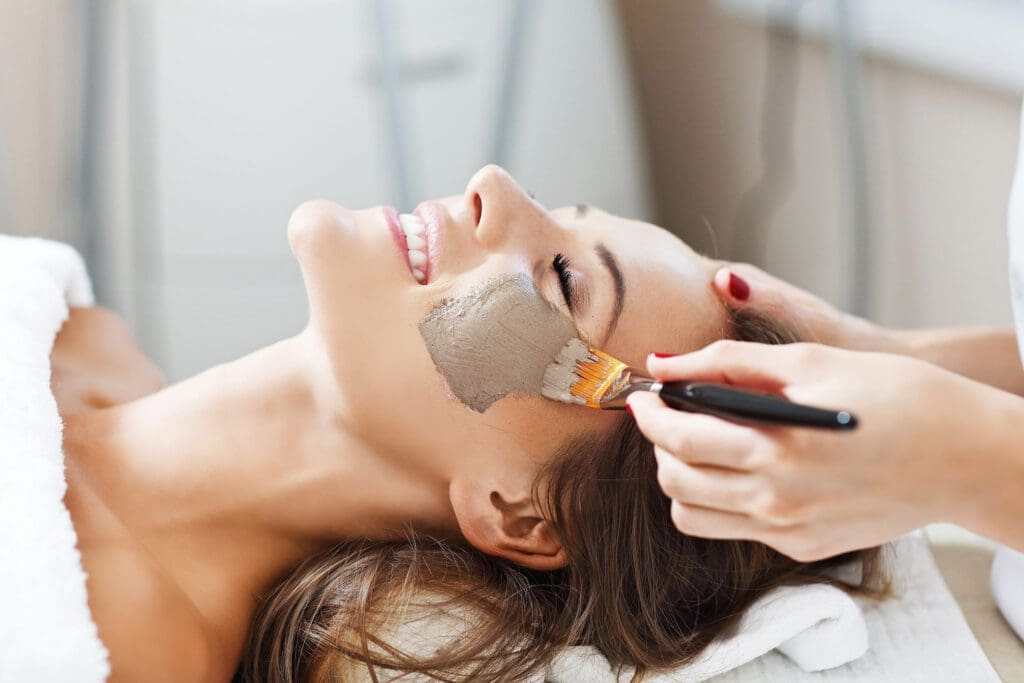 Are you looking for a new career in beauty therapy industry? Do you want to learn the beauty outside your working hours?
We are very excited to announce that our VTCT Level 2 Beauty Therapy Diploma Course is now available to attend 2 evenings per week.
We have had great success with our Level 2 Wednesday, Friday, and Saturday full-day classes. Due to high demand and a lot of enquiries, we are now offering this excellent course in the evening.
Attendance of course:
This course is 2 evenings per week (Monday and Wednesday evenings) 6-9pm from 20 weeks.
Key Subjects:
Provide facial skin care
Remove hair using waxing techniques
Provide manicure treatments
Provide pedicure treatments
Apply make-up
Client care and communication
Follow health and safety practice in the salon
Display stock to promote sales in a salon
Assessments:
There are written assignments, practical assessments, and MCQ test papers to complete as part of this Diploma. You will be assisted in your learning by our outstanding team of beauty tutors.
Where this course can take you:
This course will help you to gain employment in Beauty Retails, Spas, salons, and clinics in the UK and either give you the opportunity to change your career completely or work for yourself in your free time; fully flexible and deciding your own working hours.
Fully recognised and insurable course:
Vocational Training Charitable Trust (VTCT) is a UK leading awarding body offering vocational and technical qualifications in a range of service sectors. With more than 800 approved centres, VTCT has an ever-expanding list of centres throughout the UK and Ireland, with increasing international presence.
VTCT qualifications are regulated by OFQUAL and approved by the UK Government.
Insurance for these qualifications can be obtained from many companies, all of whom recognise VTCT as the UK leading awarding body producing excellent beauty therapy qualifications and standards in their respective fields of study.