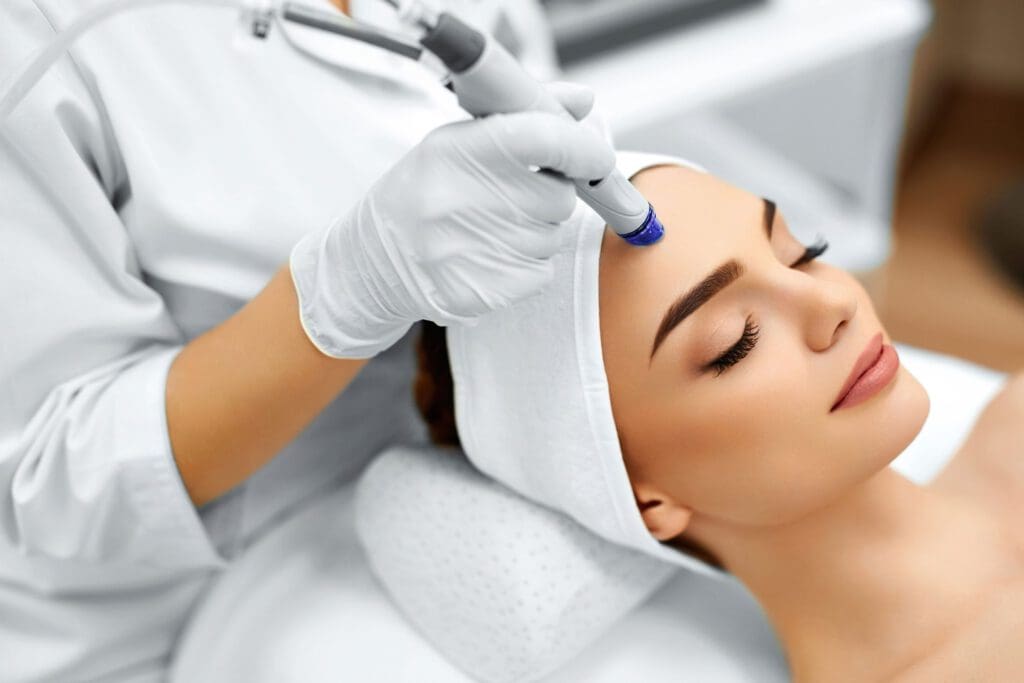 Anybody reading this blog will likely hold a relatively strong interest in beauty therapy, and chances are that you're thinking about training to become a beauty therapist. It's important for any aspiring therapist to join an accredited beauty course, and we have outlined some reasons why.
To begin with, let's point out that every single beauty therapist who is making a living will need to have an accredited qualification in beauty for insurance purposes, covering themselves in the event that something goes wrong during a treatment or within their work environment. This is crucial not only for potential employers but also for clients; why would you have a massage from someone who isn't qualified? So, regardless of your experience or location, an accredited qualification is a necessity.
It's worth noting that, while you are participating in a beauty course, you are learning on the job and developing your skills. You are getting better all the time, and you are recognising which treatments you are particularly talented at delivering, which can then shape the path your beauty therapy career takes. This can only come from carrying out these treatments day-by-day as part of a long-term course, and the strides that you make from start to finish will see you improve so much, ensuring that by the time you have graduated, you are fully prepared to enter the field.
Of course, we offer several accredited beauty courses, which includes the following: VTCT Level 2 Beauty Therapy Course; VTCT Level 3 Beauty Therapy Course; CIBTAC Professional Beauty Therapy Diploma; CIDESCO International Beauty Diploma Course; VTCT Level 2 and 3 Beauty Therapy Combi Course; and VTCT Level 2 Facial and Skin Care Course. As you can see, there are plenty to choose from, and they all offer a chance to explore a variety of beauty treatments on a full-time basis which can be booked online.
And we are a step above and beyond other training providers. This is based on our reputation, our location, our team of tutors, our range of courses, and our high standards of teaching, which pertain not only to selecting the best teachers possible, but also selecting only the students with the strongest work ethic and the most potential. So, not only are accredited beauty courses essential for you to pursue a successful career in the field, but our courses in particular provide you with the best opportunity to fulfil your dreams, and combined with our world-class beauty therapy teaching, your accreditation will stand out that much more to potential employers.
Want to know more about our accredited beauty courses? Email us on email@raycochrane.co.uk or Call us on  0203 389 6888 or even better visit our beauty college and one of our trainers will be happy to answer any question.